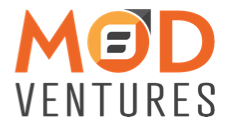 MOD Ventures is a virtual outsourced accounting and bookkeeping firm based in Arizona. We offer QuickBooks Online and other business consulting services in Alabama. We are a subsidiary of BeachFleischman PC, a Top 200 Largest accounting firm in the U.S.
MOD Ventures is always up to date on new guidelines and innovative practices that will propel your business forward. If you are looking for hands on services, attention to detail, and groundbreaking insight, MOD Ventures is the place for you. Our goal is to help business owners follow their dreams, realize their purpose and rise to the occasion that is entrepreneurship.
MOD Ventures knows that it is possible to grow and maintain a profitable business with sanity intact. Our fixed price agreements make getting started simpler.
Alabama Small Business at a Glance
Alabama Employment by Industry
Source: U.S. Small Business Administration Office of Advocacy
Serving Clients Remotely
At MOD Ventures, we pride ourselves on our forward-focused and technology-driven practices. Being virtual allows us to always be exploring new software to make your life that much easier. All software that we deem necessary for you is included in your fixed price agreement, which makes navigating your finances that much easier. From automated expense tracking to automated data entry, we have you covered.

Who We Work With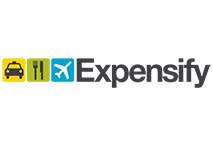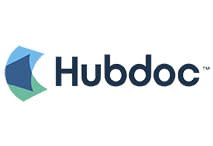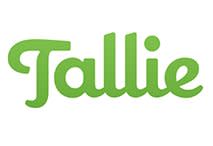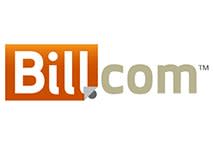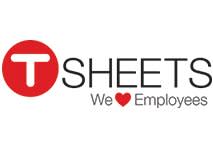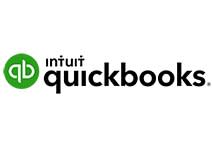 Organizing your business finances is easier than you think
We've seen it all. Shoeboxes of receipts, spreadsheets with transactions recorded in a panic, haphazard notes taped together. But now, with QuickBooks, you can keep your finances organized and up-to-date. Plus, with anytime access to your books, we can provide better insight and help maximize your return come tax season.
Contact our QuickBooks Online Services Team
MOD Ventures is an Arizona-based firm providing QuickBooks Online services remotely to individuals and businesses in Birmingham and Montgomery, Alabama (AL) and throughout the United States. If you are interested in learning more about how MOD Ventures' professionals can assist you, please fill out the submission form below and you will receive a prompt response.