Download the survey results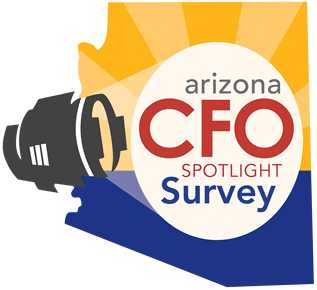 In conjunction with our annually sponsored and exclusive CFO Awards events in Phoenix and Tucson, BeachFleischman CPAs, Bank of Arizona, The Phoenix Business Journal and Inside Tucson Business bring you the Arizona CFO Spotlight Survey 2016. This survey explores the level of optimism among CFOs in a variety of industries as well as activities around risk management and emerging trends that may impact how Arizona businesses and organizations operate. From environmental and employee benefits concerns to how millennials and data security are shaping business strategy, the survey includes timely topics vetted by business advisors and CFOs.
What's Inside the Report
Summary Results
Highlights by Topic
Outlook by City
Outlook by Industry
Download your copy of the 2016 CFO Spotlight Survey Results
This survey is conducted confidentially and individual results are not shared, only summarized by the percentage of respondents. It is not meant as a scientific representation of actual market trends or numbers.