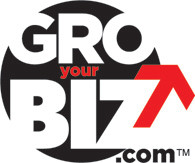 Women business owners and C-suite executives are cordially invited to attend this launch reception and learn how GroYourBiz™ can help you take the next steps for enterprise growth.
Please join us at the launch of GroYourBiz in Tucson, an initiative developed for women entrepreneurs that want to take their business to the next level. GroYourBiz provides monthly peer business Advisory Boards, top experts, business analysts and presenters, and involvement of an alliance of top private sector organizations working together to foster and support small-medium enterprises (SMEs). For more information, please visit www.GroYourBiz.com.
Session Fee: Complimentary
Register by September 8th
Tucson · Tuesday, September 12, 2017
5:30pm - 7:30pm
Quarles & Brady
One South Church Avenue, Ste. 1700
Tucson, AZ 85701-1621
Sponsors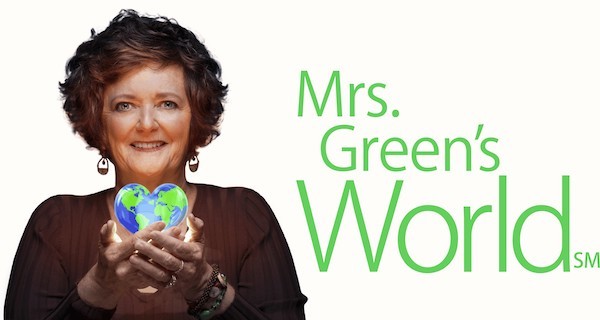 Register today
Please contact Isabelle Banerjee at ibanerjee@groyourbiz.com to discuss other opportunities to learn about GroYourBiz events and MyBoards.