BeachFleischman PC is based in Arizona and has offices in Phoenix and Tucson (Headquarters). We are one of Arizona's largest locally-owned CPA firms and a "Top 200" largest CPA firm in the U.S. We serve over 7,100 private enterprises, nonprofit organizations, and entrepreneurs in the U.S., Mexico and Canada, and provide accounting, assurance, tax, and strategic operations & advisory services.
How we help you
We work collaboratively with your business to take it to the next level. Whether you want to bring your dreams to fruition, solve problems, or get needed support when the stakes are highest, we work with you to navigate change and prepare your organization for the future. We can help you save taxes, preserve wealth, mitigate risk, improve accountability, enhance profitability, achieve compliance and realize your growth potential. We also have specialized industry expertise in the cannabis, construction, financial & professional services, healthcare, manufacturing, nonprofit, real estate, restaurant, and technology sectors. This means we speak your language and can relate to the unique forces driving your business.
Quick Stats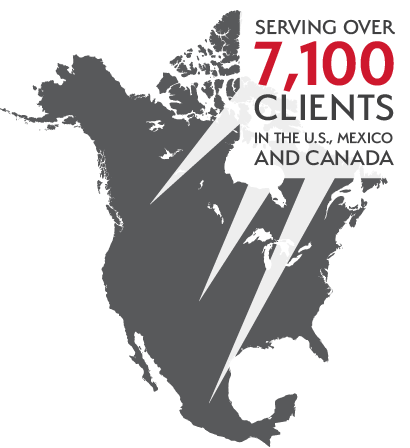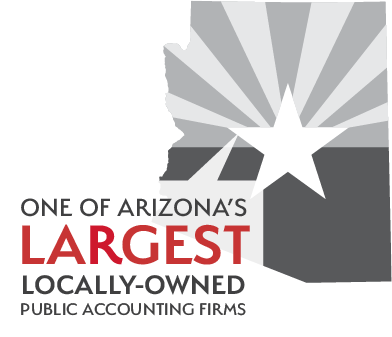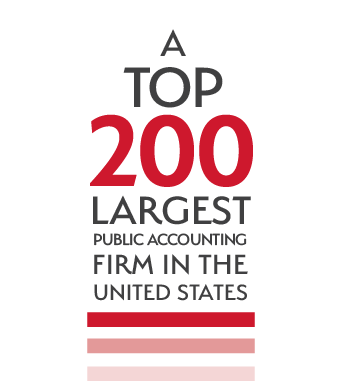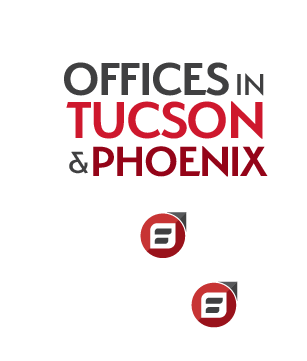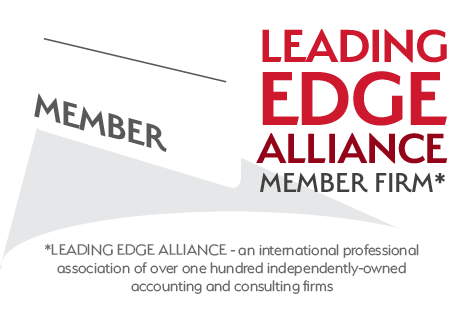 Brand Promise:
We passionately believe in the power of collaboration and what it can accomplish. When working together toward your success, you'll find that we:
Enhance your ability
Make interactions easy
Recognize that success is personal
Impact the community
Core Values:
Ability - Business success; Ingenuity; Innovation; Learning culture; Relevance
Easy Interactions - Clear communication; Client experience; Accessibility; Collaborative technology
Personal Success - Personal growth; Quality of life; Diversity of thought; Ethical behavior in all respects
Community-Minded - Team approach; Involvement; Long-term benefit above short-term gain

We're celebrating 30 years of business in 2020
BeachFleischman was founded in November of 1990 with 5 partners and 13 staff. Over the last three decades, we've grown to 21 shareholders and about 138 staff in Tucson and Phoenix, Arizona. We're so thankful for the clients and communities we've been able to serve over the years and we're looking forward to celebrating our 30th anniversary all year long.